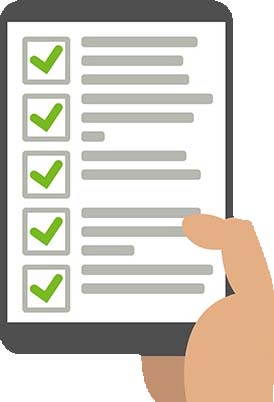 Criminal Checks
Checks criminal history at a national level. Includes a SSN trace, Address/Names/DOB verification, and national sex offender search. This is our most affordable and fastest background check with results coming back in less than a day.
National & Terror Checks
Includes the Criminal Check as described above but also looks into the history at the county (1 single county) level, nationwide level, and searches against the global terror watchlist. Results come back within 1 to 2 days.
Employment Checks
We also offer comprehensive employment background checks which includes everything in the National & Terror Watchlist Background check plus past employment verification and education verification.